Life Source Church is Bible-based, Spirit-led, Grace-filled, New Covenant body of believers who know they are loved by God, love all people and joyfully proclaim the good news of Jesus Christ and His Kingdom!
Join us this Sunday as we experience the life-transforming love, power and presence of God!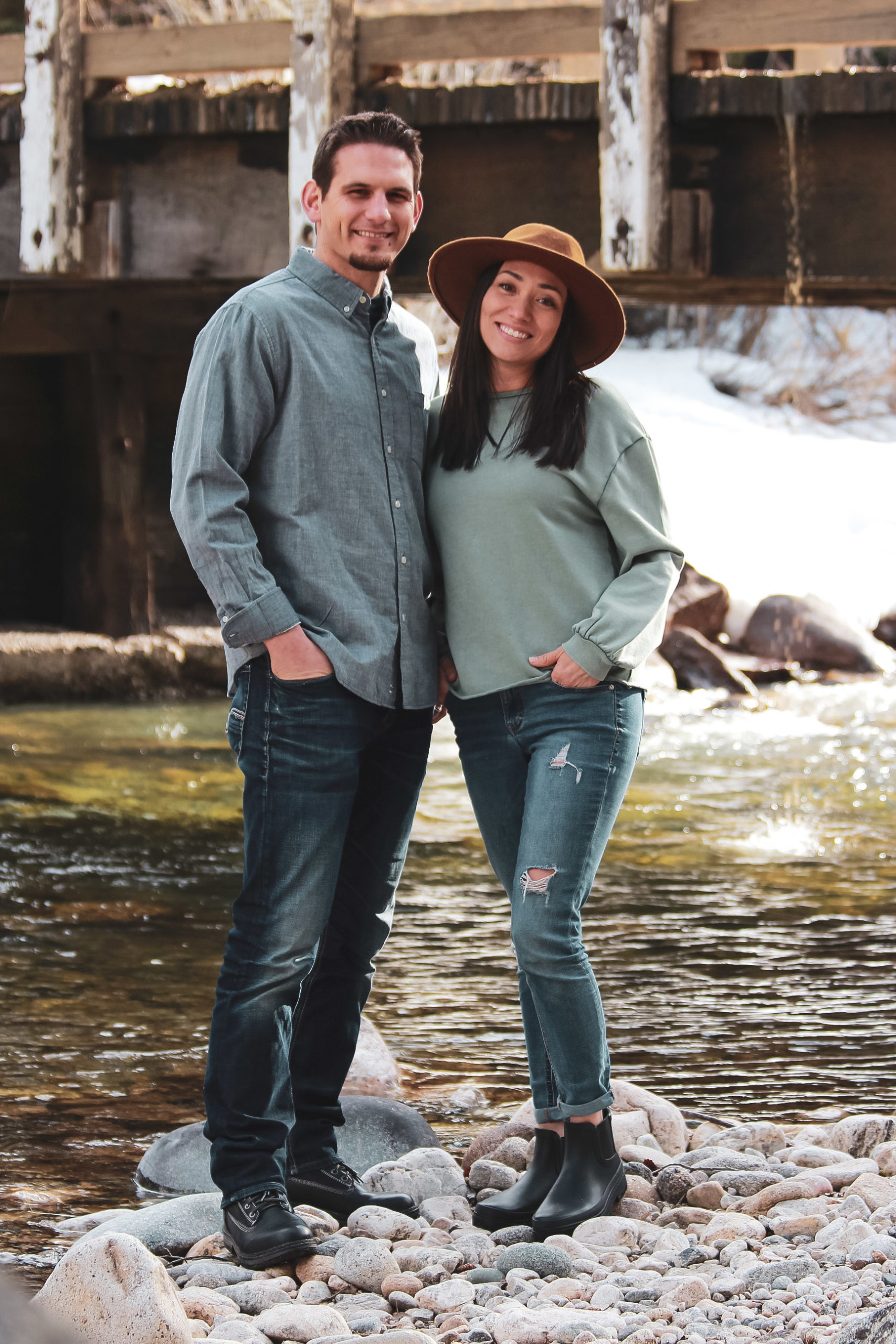 Hello Church! We are Abe and Rosebud Madinger. We are so blessed to be leaders in His Kingdom and welcome you to our family.
"Our heart is to see the lost saved, the believer trained up, the great commission fulfilled and the world transformed by the power of the gospel of Jesus Christ and His Kingdom!"
Abundant LIFE is found in Jesus, and our passion is to help people experience that life through the power and presence of the Holy Spirit. We are not a building or a religion, but a people inspired and equipped to live relentless lives consumed with the love of God.
We'd love for you to join us this weekend as we behold and become more and more like Jesus!
Pastors Abe & Rosebud Madinger