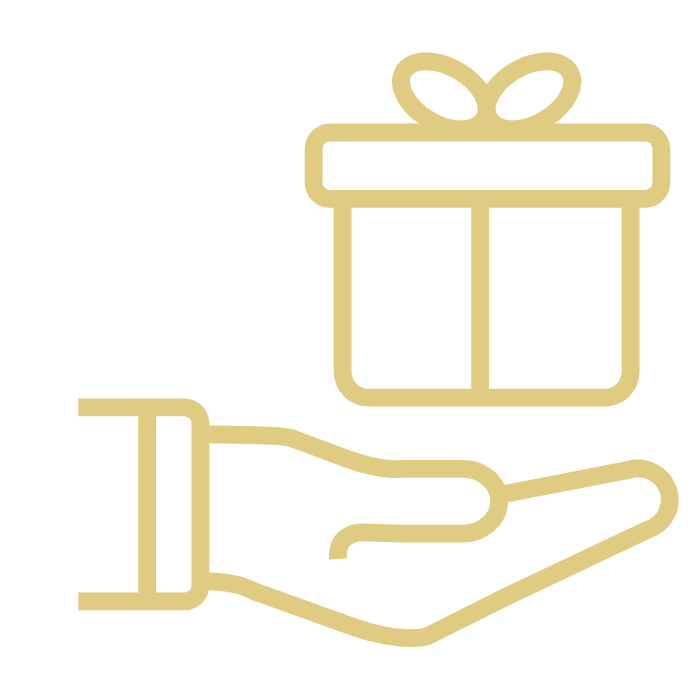 Love and Grace
God is love, He's motivated by love, He created us because of love, and He sent his Son because of His love for us. Everything God did and does is because of His love. Our aim is to be transformed into that same image by the grace of God. It is God's heart for people to know His love and that that is why we exist.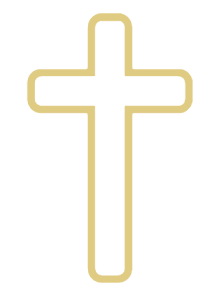 We are the Kingdom
We believe that Jesus gave His life and sent back the Holy Spirit to empower us to become His people/His Kingdom on earth. Because of Jesus, we have the power to transform our world, starting in our own hearts, families and neighborhoods and extending to the ends of the earth. In Christ, we are the light that eradicates darkness.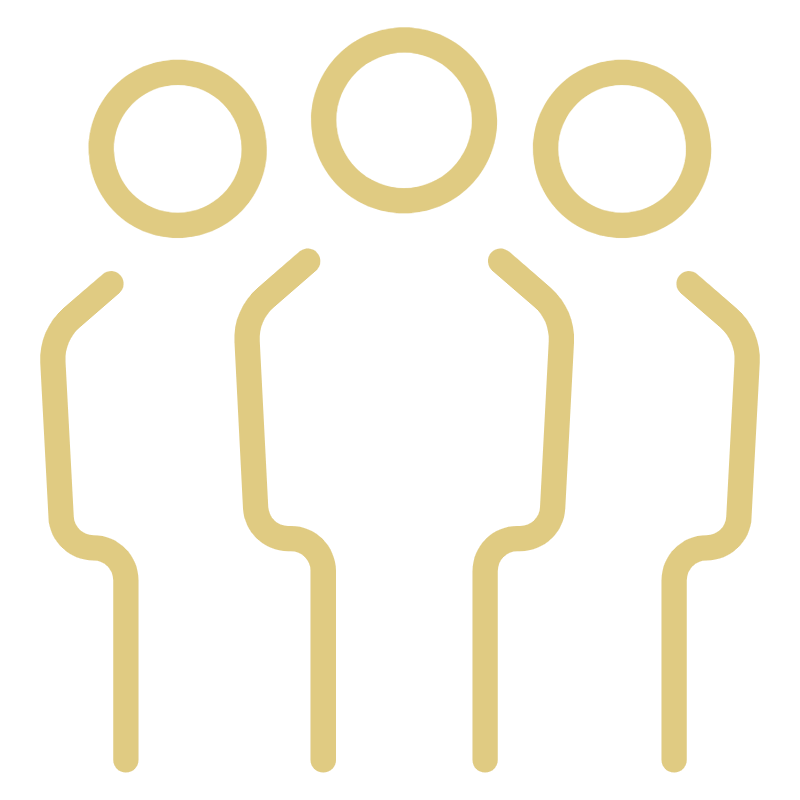 More Than the after life
Jesus died and rose again for more than just to get us to Heaven when we die. He died, rose again, defeating death and darkness, sent back the Holy Spirit and NOW lives inside of every believer to manifest His glory here on the Earth! We believe His presence and power lives inside of us and His mission is to bring Heaven's realities to Earth through us. He has a meaningful, specific, and purposeful plans for every one of our lives.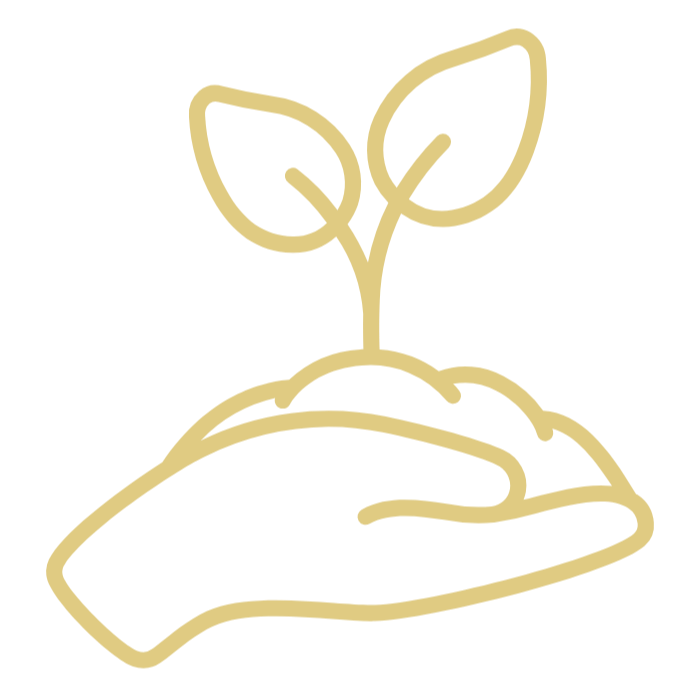 Live From His Presence
We are all about God's presence. From His presence, everything flows. It transforms, heals, sustains us, and our mission is focused on loving others so that they can experience His presence.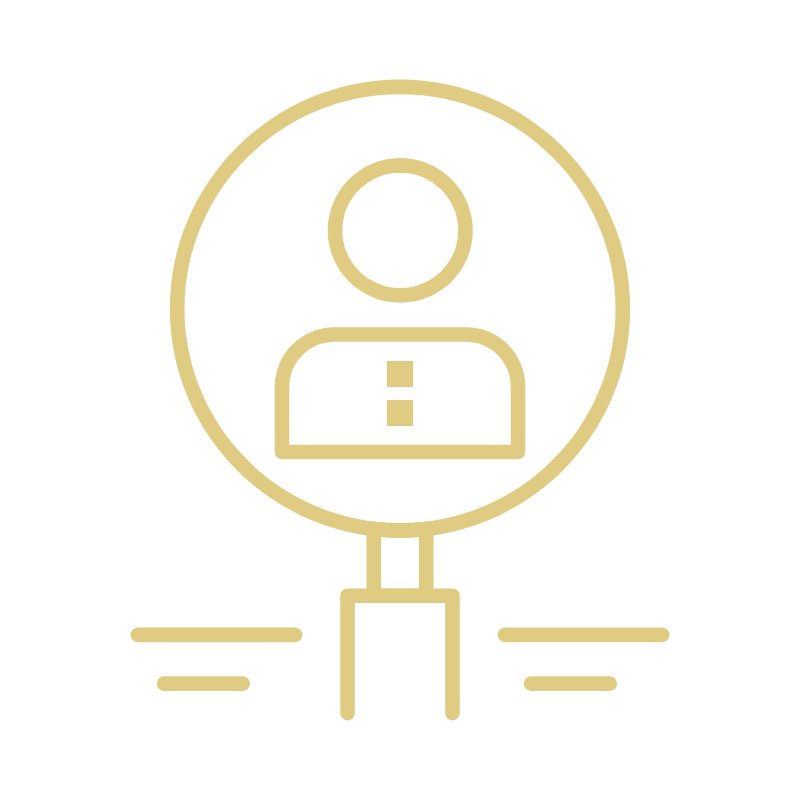 a Gospel of Power
"The Kingdom of God is not in word, but in power" (1 Cor 4:20). We read this, believe this and experience this. We trust, by His grace, we can heal the sick, cast out demons, and raise in the dead and freely give what we have freely received.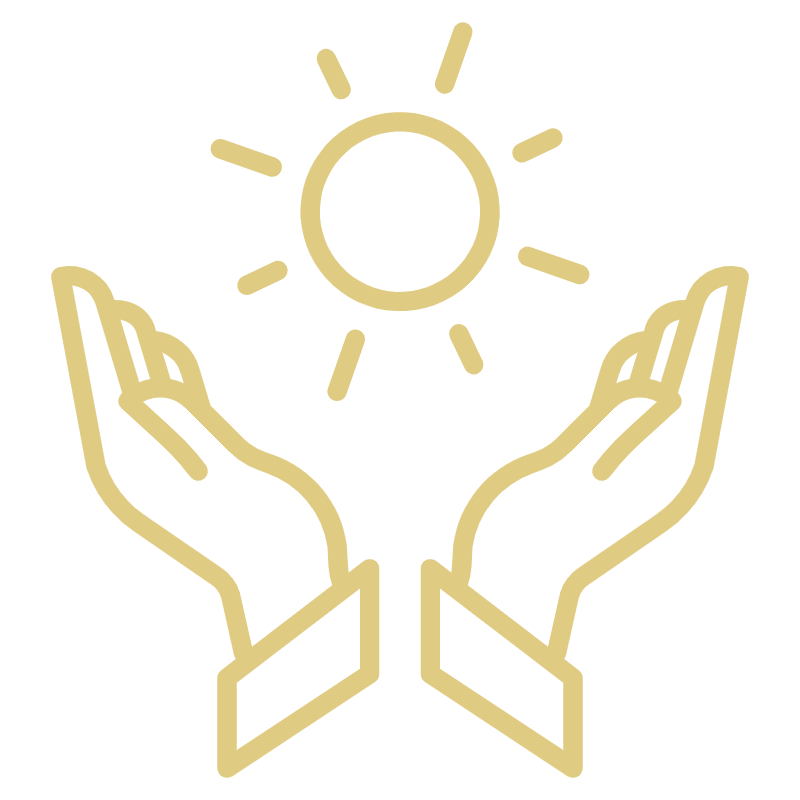 God Transforms Us
We are transformed by belief NOT by behavior. It's not about trying harder or being better, it's about hearing and believing our true identity in Christ and receiving His truth and love. We are not conformed to the pattern of this world but we are transformed by the renewing of our minds (Rom 12:1).