Become His Hands and Feet
Join us in truly living as disciples of Jesus. Our heart for our church is to become His Kingdom here on Earth. To live out his call on our lives by allowing his love and grace to transform us. Through his presence, we can bring the power of Christ where we live.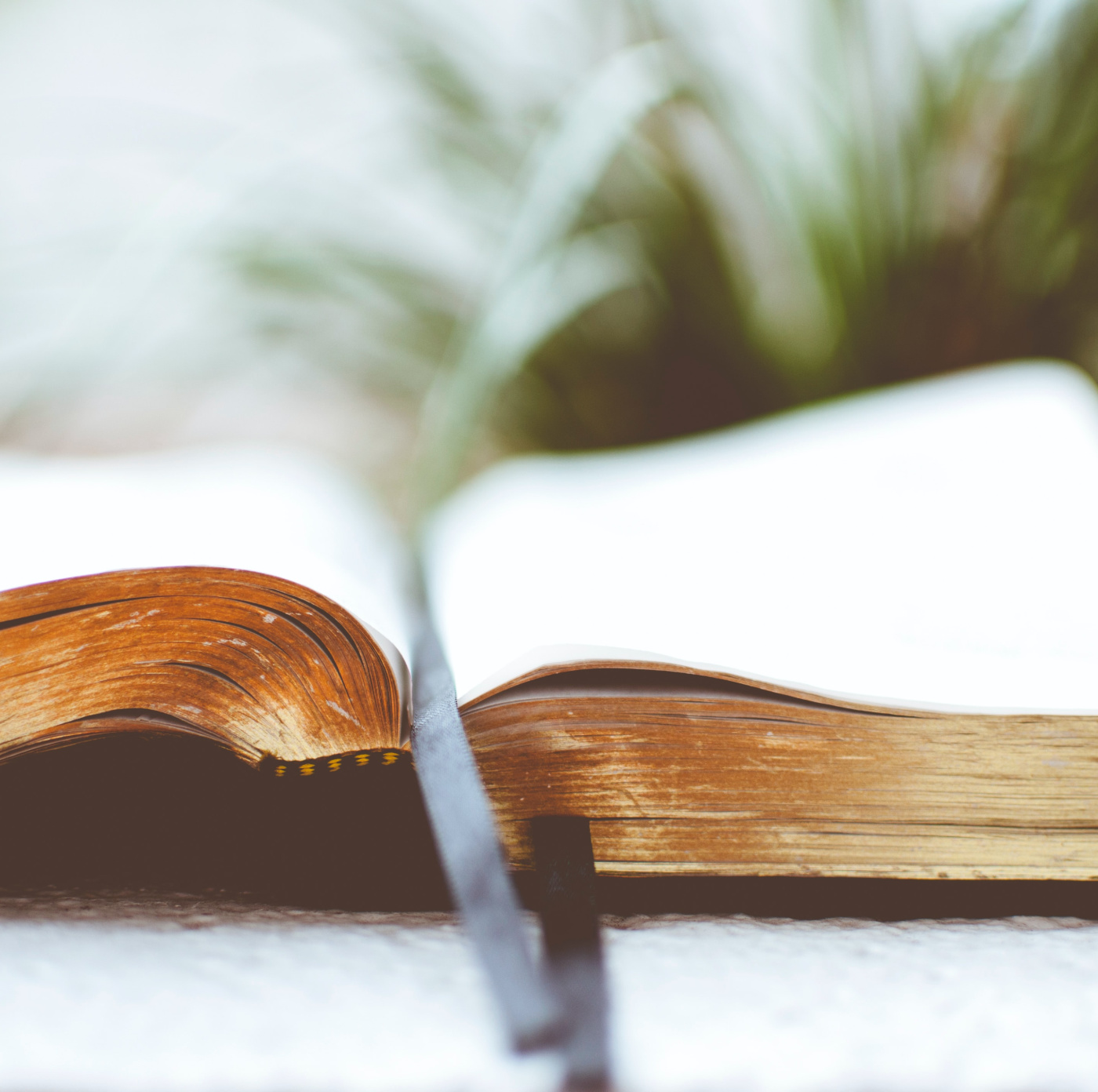 OSL: Discipleship
Operation Solid Lives (OSL) Discipleship class is a life-transforming discipleship class offered by Life Source Church. If you've wanted to intentionally grow in your walk with the Lord and fellowship with others, this class is for you!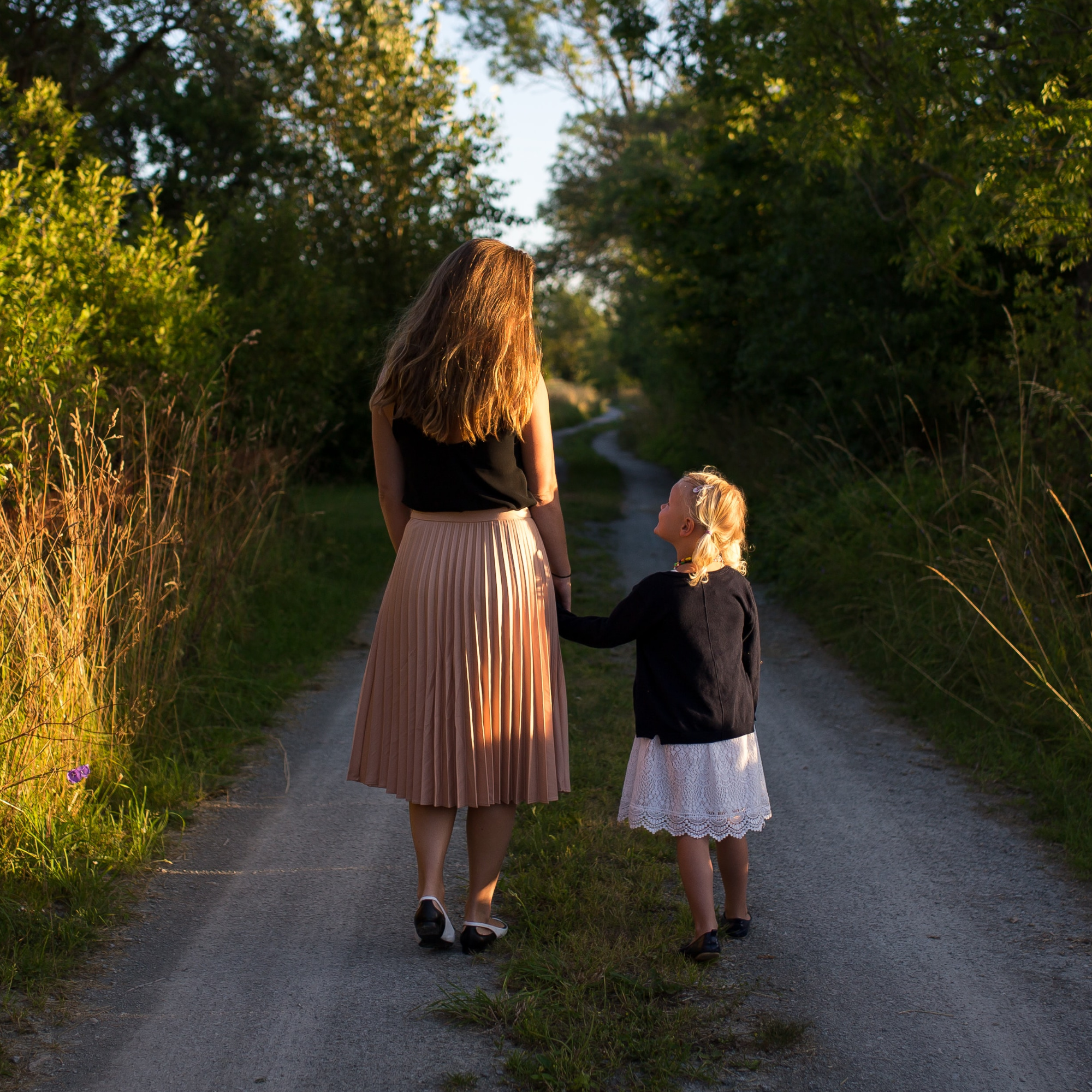 Kids Discipleship
Let us love and train our children as disciples of Christ.  Jesus said, "Let the little children come to me, and do not hinder them, for the kingdom of heaven belongs to such as these." – Matthew 19:14  Reach out to us for more info.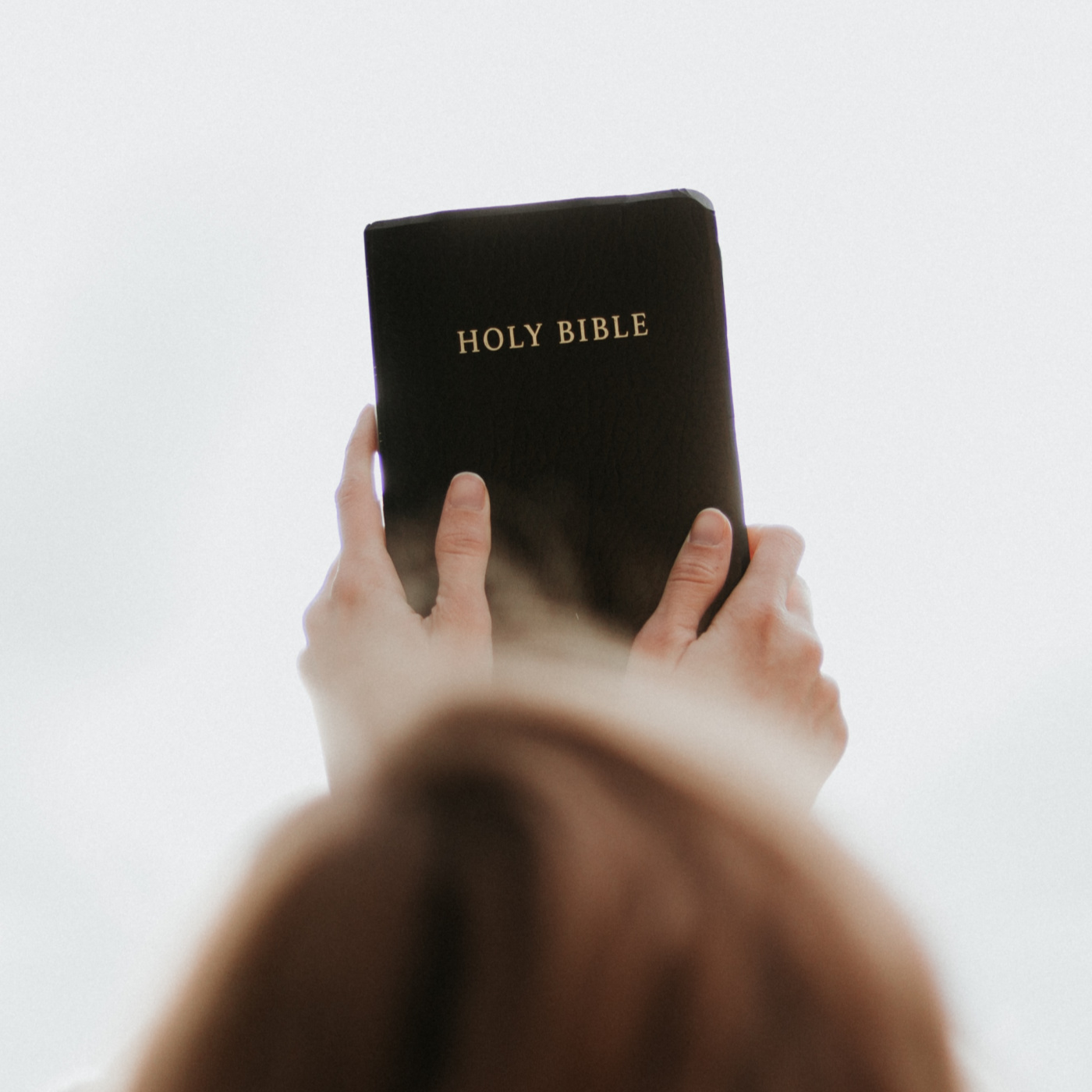 House of Prayer
We are partnering with other local ministries to create a House of Prayer in Billings, MT. A place to come, pray, worship, and dwell in His Presence. Coming Fall 2020.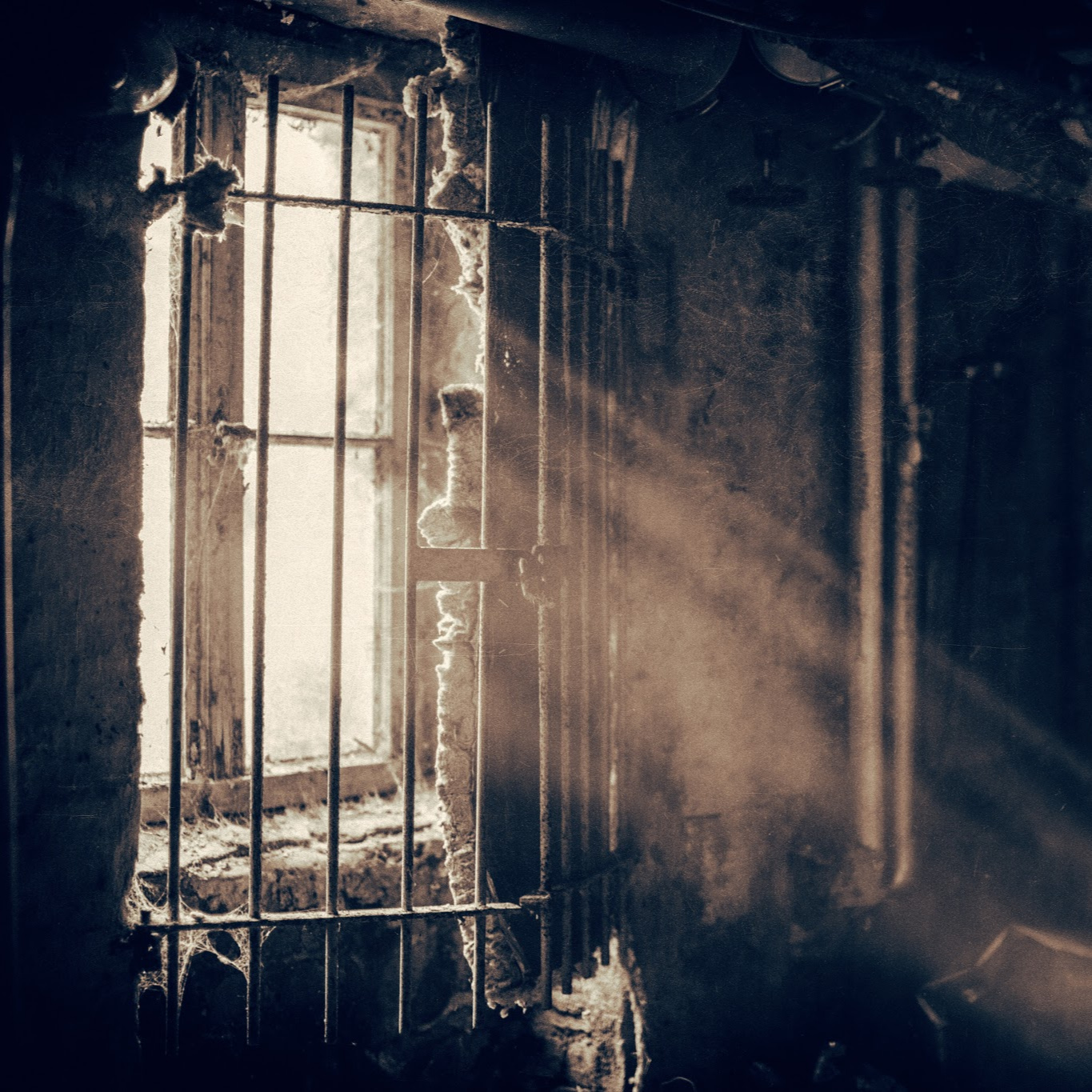 Prison Ministry
Psalm 68 says "God sets the lonely in families, he leads out the prisoners with singing." Our prison ministry is to bring the joy of Christ to our incarcerated brothers and sisters.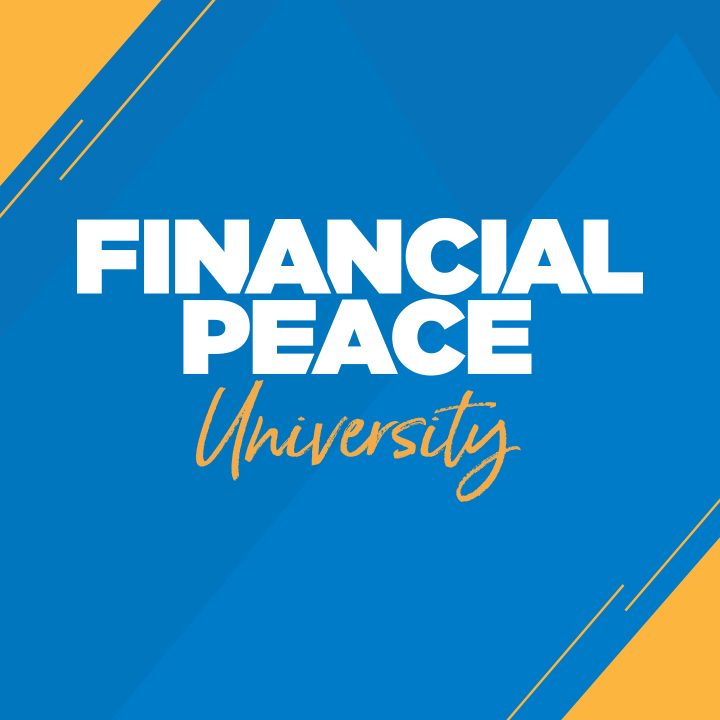 Financial Peace University
We partner with Financial Peace University. This is a great way to help you take control of your money, plan for your future, and transform your life.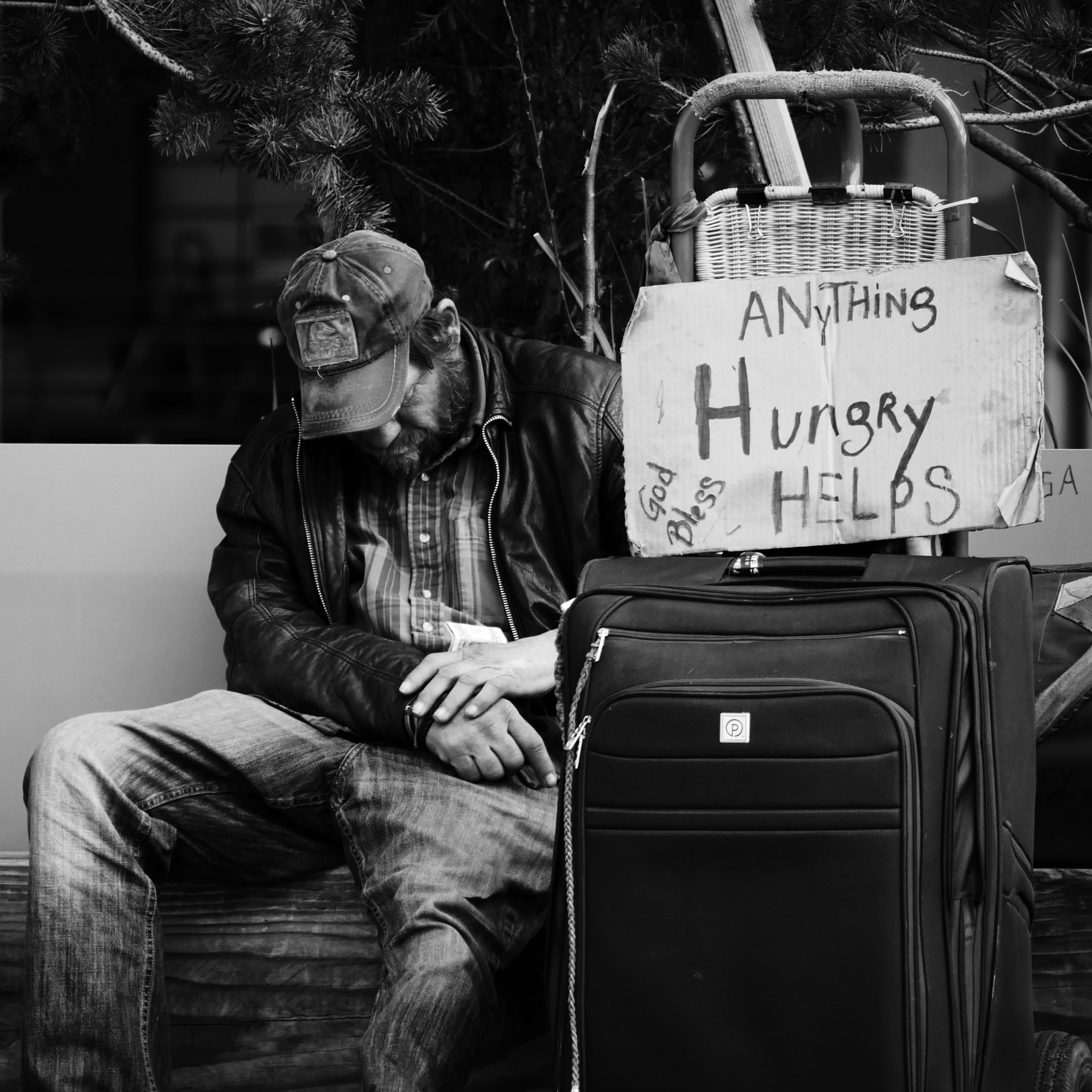 Homeless Care
Our heart is to show the love of Jesus to everyone – especially those who are displaced and in need. We seek to provide for the Homeless and introduce them to Jesus in the process. 
Interested in learning more about these ministries? Please fill out the form below.